Written by Emily Robertson. Originally published 05-Jun-2018
Scarves, beanies, mugs full of hot cocoa – sounds like winter is on its way!
But if you think you'll find a chill in the air in
Port Douglas
, you're in for a rude surprise.
Instead, think sun-kissed skin, ice-creams, and swimming amongst the blue hues of salty goodness while the rest of the southern hemisphere shivers in their boots.

It's a sad excuse for winter here in Port Douglas, so if you're not one for a tropical paradise – here's why winter is the absolute worst time to be in Port Douglas:
You're sure to catch a case of the winter blues here
Photo by @mr.jakerich via IG
Seriously, it's contagious!
Photo by @reubennutt via IG
Make the most of these winter blues and explore the depths of the Great Barrier Reef. Go from the pristine beaches that frame the fringing reef in Cape Tribulation out to one of the Great Barrier Reef islands or pontoons where you can snorkel, dive and paddle in a glass-bottom boat all over the dreamy palette.
Keen to get out on the water and cast a line? Get hooked with this formula one fishing guide to Port Douglas.
It's picnic weather all year round – ugh!
Photo by @caitmiersphotography via IG
The winter commute is such a drag
Photo by @reubennutt via IG

Think you can wade through traffic-less mornings like this? Check out this 72-hour itinerary that'll have you cruising the streets like a local.
I mean, who would want to spend their days here?
Photo by @sylviacieplinsky via IG
No hot cocoa for you – only fresh tropical juice on the menu here
Photo by @departmentofwandering via IG

Just kidding. These spots also offer sundowners.
You'll also have to be okay with dining on fresh tropical produce at these local favourites, or at these best spots for seafood in Port Douglas.
Cold showers in winter? No thank you!
Photo by @mycolourfulworld_ via IG

Carrying swimwear around with you at all times is sooo tiring!
Photo by @somerfieldswim via IG
Winter hibernation doesn't exist in the Tropical North
Photo by @becshillingford via IG

There's no excuse to be a couch potato – it's adventure time 24/7
Photo by @sarinadodhia via IG

Chase waterfalls and spot native animals in the oldest rainforest in the world, take these tours around Port Douglas, connect with the Indigenous culture surrounding the land, or make your way through this Daintree to-do list.
We promise you won't be bored this winter in Port Douglas.
Because palm trees are so #lastsummer
Photo by @riancope via IG

Your winter wardrobe shades will be looking glum next to these colourful hues.
Photo by @riancope via IG

You're greeted with bright candy-coloured lights first thing in the morning that no alarm clock can switch off.
Photo by @danieljkiritis via IG

As you can tell by these downright depressing images, from sunrise to sundown, winter in Port Douglas is colourful, adventurous, and refreshing.
But who would want that?!
Have you been to Port Douglas in winter?
Feature Image by @executiveretreats via IG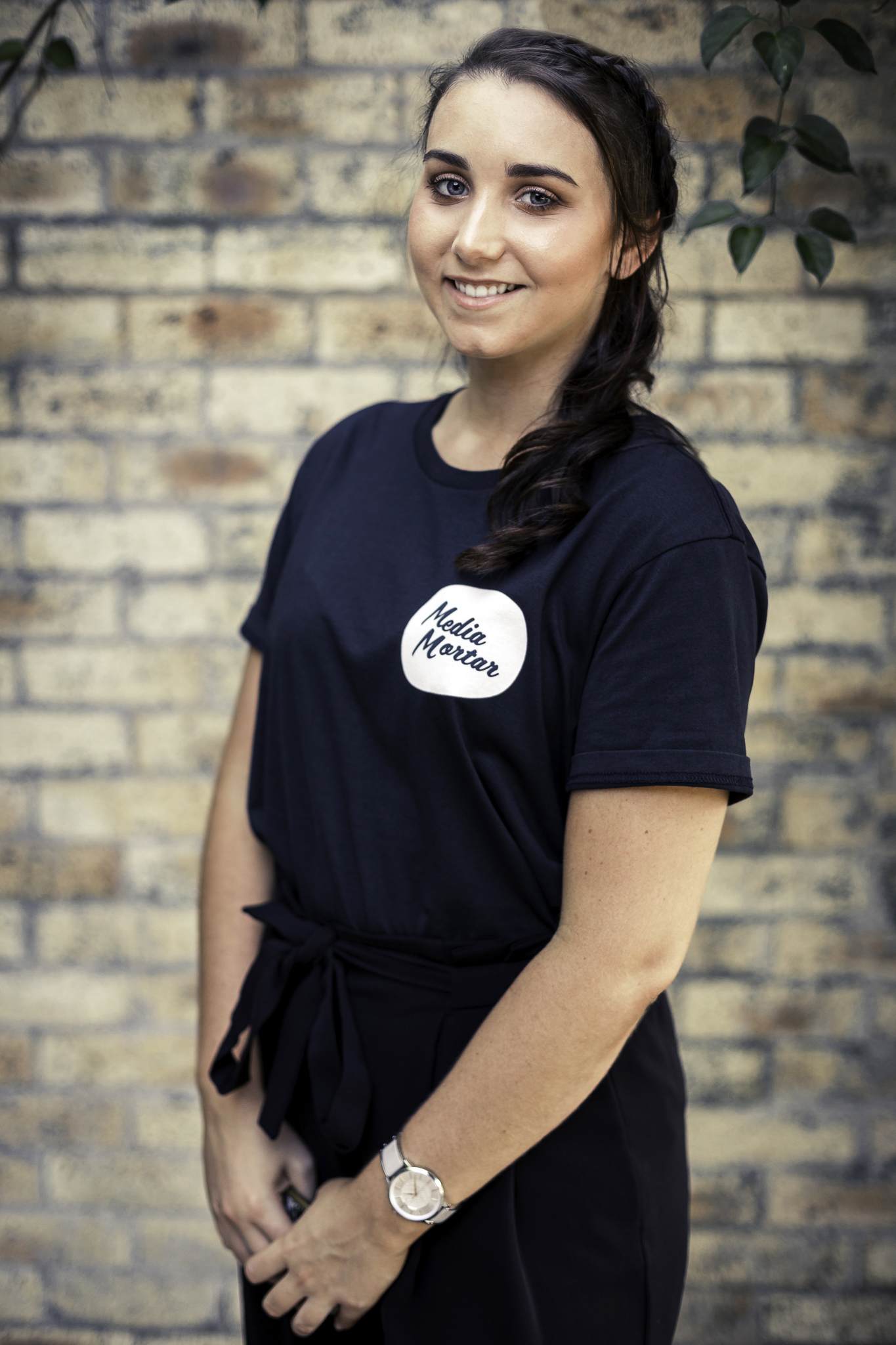 Despite moving to the big smoke of Brisbane after growing up on the coast of Central Queensland, Emily is still a small country town girl at heart. A lover of sunshine and all things sweet, on...