Written by Emily Robertson. Originally published 31-Jul-2018
For a town whose claim to fame is the fact it's got both rainforest and reef as its backyard, it's no surprise Port Douglas is the place to go totally wild.
It's not just us who think so; Port Douglas has the UNESCO tick of approval for its biodiversity and exceptional natural beauty thanks to The Wet Tropics Daintree Rainforest and Great Barrier Reef, which just happen to frame this coastal town.

From birds and butterflies to crocodiles and cassowaries, put down your cocktail served inside a coconut, and have yourself an Australian wildlife encounter with this Port Douglas guide:

1. Spot a Croc
If you've ever wanted to wear a safari suit, you have a good excuse - you're in croc country now.

These living dinosaurs prefer the warm waters of the north (much like the visitors who come to see them) and can be spotted sunbaking along the banks of the Daintree River like a posse of leathery skinned locals.

Over the past 200 million years crocodiles have mastered the art of camouflage, which is why they choose muddy banks to add an element of surprise to their hunt.

While you won't want to dive into any crocodile-marked waterways any time soon, you will need to get yourself onto the water to see these apex predators in action.

For guaranteed white knuckles, share the water (safely) with 19 fully grown crocodiles at Hartley's Crocodile Adventures, who run crocodile spotting lagoon rides six times a day.

Expect an aerial display to rival Australian Ninja Warrior, as crocs launch out of the water to snatch a raw chicken from a dangled fishing rod.

If you're more the David Attenborough kind of adventurer (aka would rather wait it out in the wild until something remarkable happens), book in for a river cruise with Daintree River Cruise Centre.
2. Eat brekkie with the birds and lunch with the lorikeets

Give new meaning to the phrase "for the birds" and sit down to an immersive breakfast at Wildlife Habitat Port Douglas.

It doesn't get more interactive than eating alongside parrots, finches, and cockatoos at the aptly named Curlew Cafe.

Between 9am - 10.30am every morning, the early birds get the worms (literally) as their keepers bring them around the cafe and let them fly around, while you munch on a hot breakfast, tropical fruits, and pastries.

Can't get enough of your new dining companions? Sit down to lunch with a flock of lorikeets, followed by a show 12.30pm and 1pm daily.

3. Swim with the mysterious minkes

Time your visit for July to October and you might find yourself sharing the Great Barrier Reef with more than just a few clown fish.

Each year dwarf minke whales migrate across the north Queensland coast - and Port Douglas is their home base. In fact, it was a Port Douglas local who first discovered the minkes in the 1980s.

Even though it took so long for scientists to find minkes, good news for visitors, these inquisitive creatures are now easy to spot. Unlike their bigger cousins, minkes can only hold their breath underwater for a few minutes at a time, so you'll see them cruising along the surface.

Don't just spot the whales, swim with them! Aqua Quest, Quicksilver, and Poseidon all hold licences to swim with the minkes within a safe distance.

Although these reef tours don't offer specific whale tours (these mini-whales are hard to pin down), you'll have the opportunity of swimming with them if you see them during your day trip to the reef.

If you do find yourself in minke territory, listen up, their form of communication is singing (anyone speak whale?).

4. Can you even have an Australian wildlife experience without a koala cuddle?
From the Spanish bull to the American bald eagle, not many countries can lay claim to cuddling one of their national icons. But we can!

Get your snuggle on with one of the koalas at Hartley's Crocodile Adventures and learn about koala conservation during their daily presentation.

Psst: if you're heading further north, be sure to get your koala fix here. Wildlife Habitat Port Douglas' Creature Feature Photoshoot is Queensland's most northern koala cuddle and photo opportunity.
5. Delve into the Daintree
If you've already seen the coat of arms and are ready to tick off some of Australia's most exclusive animals, you've come to the right place.

Ancient landscapes breed ancient creatures, and a trip to the oldest rainforest in the world (just a cool 135 million-years-old) reveals one-of-a-kind inhabitants that have adapted to their environment like Frankensteins of the animal world (we give you a kangaroo that can climb trees!).

If you're interested in a self-guided adventure, pack your binoculars and this Daintree animal bucket list.

Given this rainforest covers 1200 square kilometres, you wouldn't be the first person to want to go with a guide. To explore with an expert set of eyes, take a full-day tour with FNQ Nature Tours where you stroll through Mossman Gorge on a rainforest walk, and glide along the Daintree River on a wildlife cruise.

For an adrenaline rush bigger than watching a scary movie, cross to the dark side and venture through the Daintree Rainforest at night with Jungle Tours. Armed with only a torch, be guided through the forest to spot nocturnal animals like possums, bats, insects, and snakes.

6. Start ticking off the great eight
Go from rainforest to reef and spend the day hanging out with eight Aussie natives who give South Africa's Big Five a run for their money.

Meet the Great Eight, the underwater A-team made up of sharks, whales, turtles, giant clams, manta rays, maori wrasse, potato cod, and clownfish.

Sure, you could tick them off across all 2300km of the Great Barrier Reef - but if you're looking for the express lane, dive in with one of these reef operators for your chance to see 'em all.

You can expect to swim alongside the mammoth potato cod, spot Nemo, pucker up to a friendly maori wrasse, and if you're good with your timing, you could spot a humpback whale between July and November.

Whether you like to dive into the depths or stay on the surface with a snorkel mask, XXX has your mermaid moment covered with full and half-day tours to explore Agincourt, St Crispin's and Opal Reef.

7. Birdwatch on the Daintree River
If you're a feather fanatic, jump on board Daintree Boatman Nature Tours for a birdwatching session on the Daintree River.

Bring your binoculars to spot some of the famous faces like great-billed herons, black bitterns, wompoo fruit doves, little and azure kingfishers, and shining flycatchers.

Like most animal encounters, it's all about being in the right place at the right time, which is why this two-hour boat cruise takes off twice daily at dawn and dusk – aka bird peak hour.

Birds aren't the only animals you'll spot on this trip; it's common to see fruit bats, snakes and crocodiles so prepare for National Geographic channel levels of animal spotting.
Are you looking for an Australian wildlife encounter in Port Douglas? Where will you try first?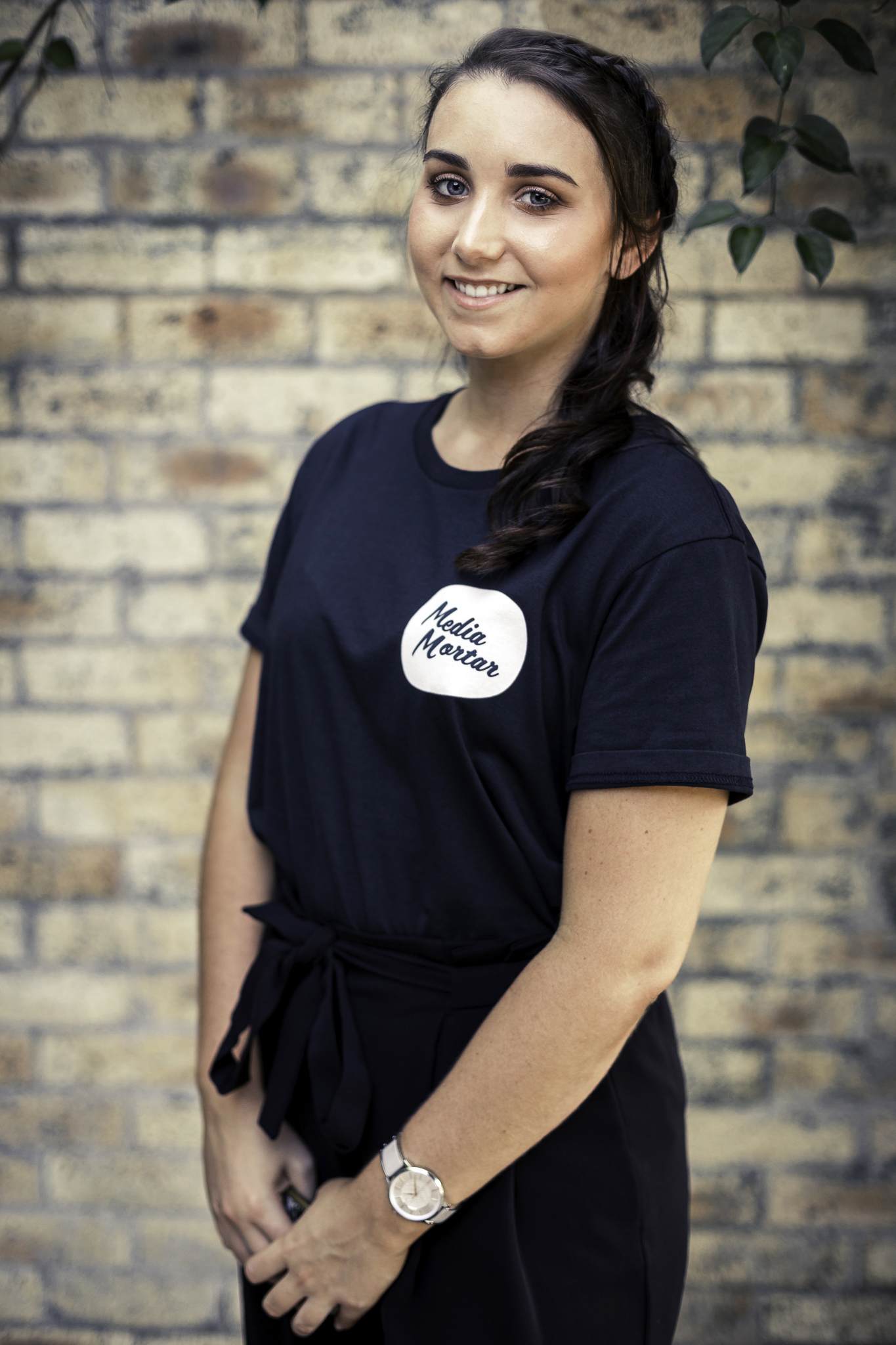 Despite moving to the big smoke of Brisbane after growing up on the coast of Central Queensland, Emily is still a small country town girl at heart. A lover of sunshine and all things sweet, on...